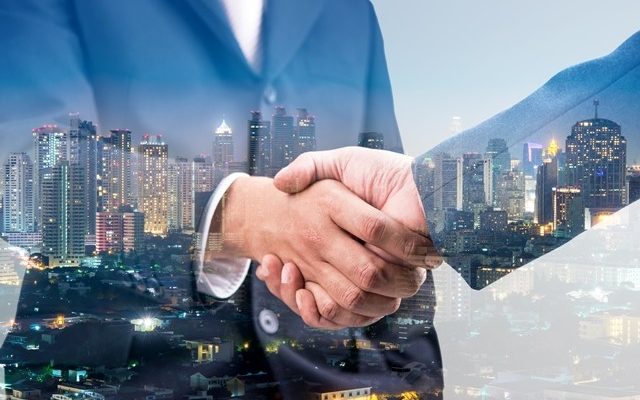 To develop integrated, competitive and accessible housing divisions that are incorporated to the growth of cities, generating well-being and satisfying the expectations of our clients' housing, within an ethical, institutional and socially responsible framework, ensuring the permanence of our company through generation Of economic value for our shareholders and committed to the human and professional development of those who form the work team of Civitas Viviendas.
To be the company that is the developer of housing districts recognized nationally as the best option to buy, work and invest. Don't be the biggest, but the best!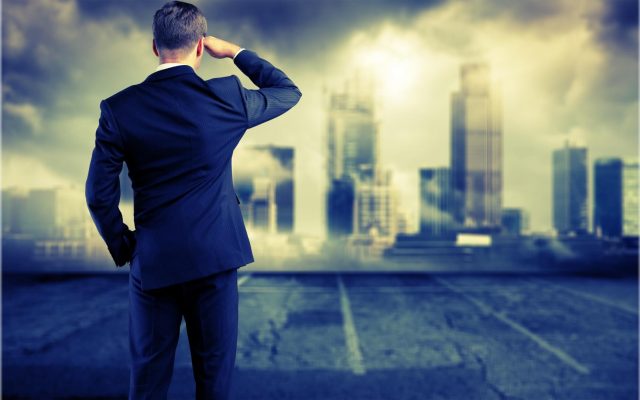 Teamwork
We faithfully believe that union brings with it great successes.
Transparency
We are authentic we like to build relationships based on trust.
Shared leadership
We feel motivated to achieve our goals.
Loyalty
We are sympathetic and honored to participate in the Company's activities.
Communication
Through this, we achieve a solid corporate culture.