We are a company located in Cancun, Quintana Roo, dedicated to residential housing development, offering construction alternatives of high architectural design. For us, it is important to plan our developments, because in this way we give our clients the security of living in a home that will have high added value, thus improving the quality of life of who lives in them.
We have been characterized by exclusivity in our products and by having a business philosophy based on values and professional ethics.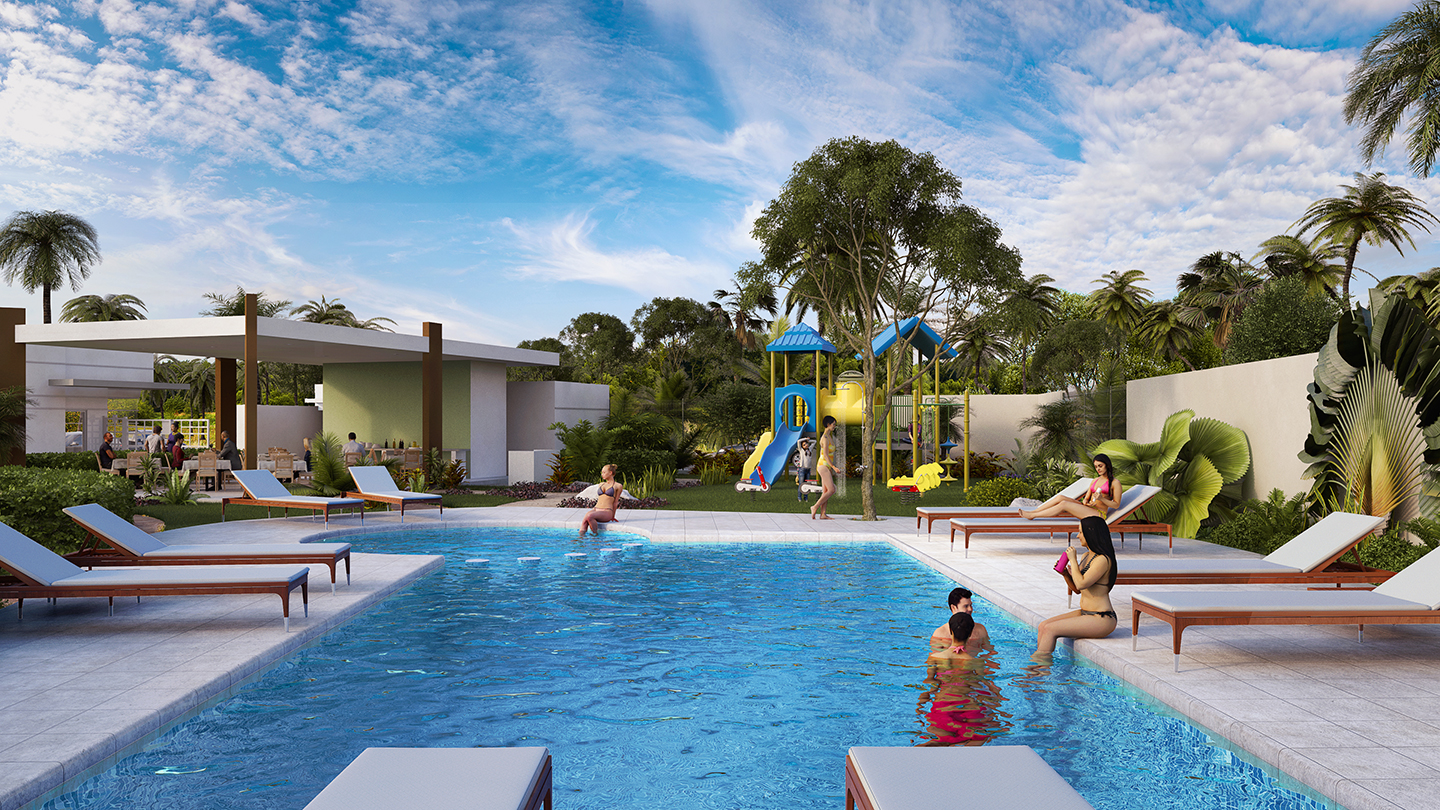 VEREDAS DEL PUERTO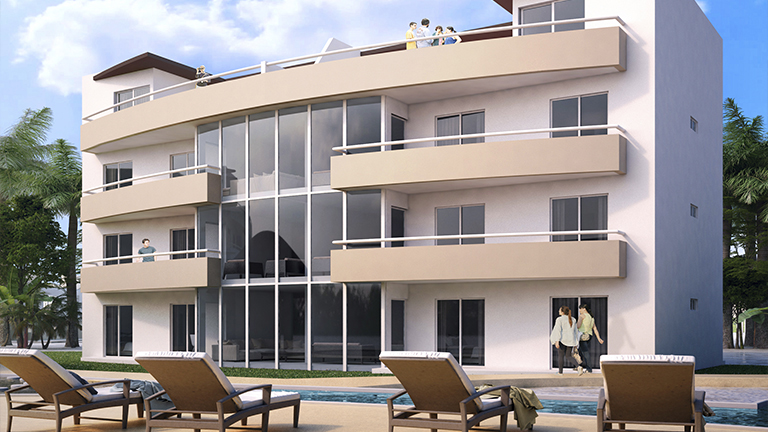 QUINTA MARETTA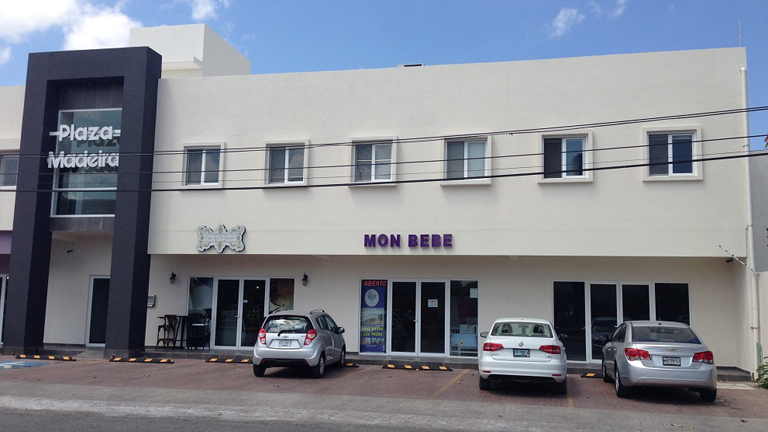 PLAZA MADEIRA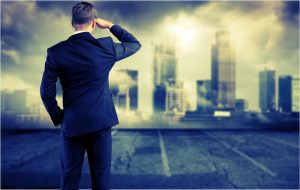 Este es el primer post del blog, ven y crea todos los necesarios para transmitir tu contenido a quien deseas.
Read more